DAY CRUISES IN SAN DIEGO
If you're looking for a San Diego boat charter adventure to mark a very special occasion, host a corporate event, or treat yourself to a relaxing trip with great views, you've come to the right place! Our 58-foot Sunchaser American Catamaran is a beauty to behold, with twin 230 horsepower Yanmar turbo diesel engines and a 10KW generator. We offer 4 standard staterooms for guests (2 queen and 2 double), to allow for an unforgettable overnight adventure. Guests can enjoy taking in the sun and sights on our beautiful outer deck, or check out our luxurious interior salon with gorgeous panoramic, 360-degree views of whatever destination you choose.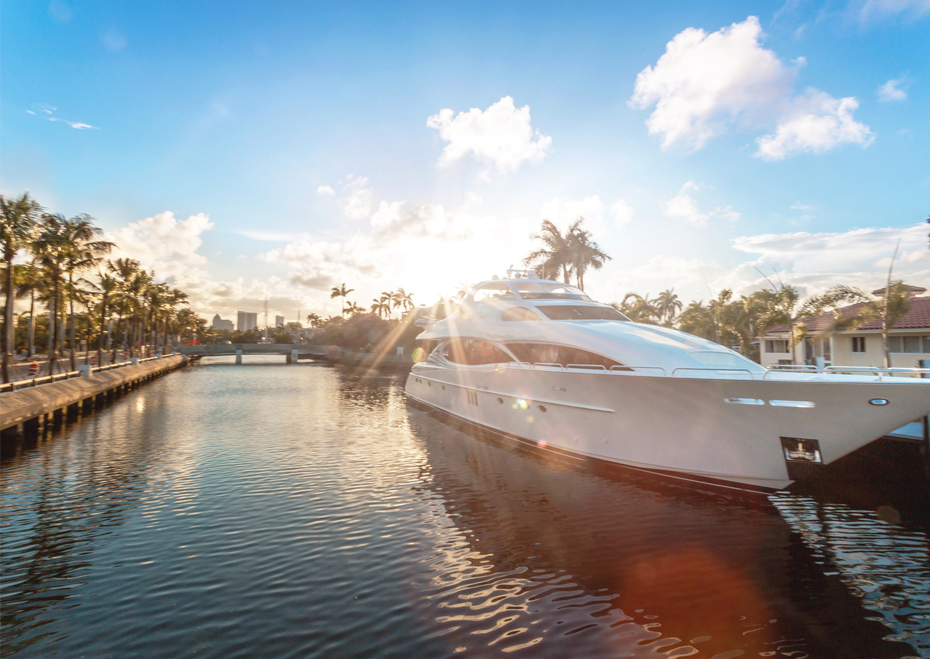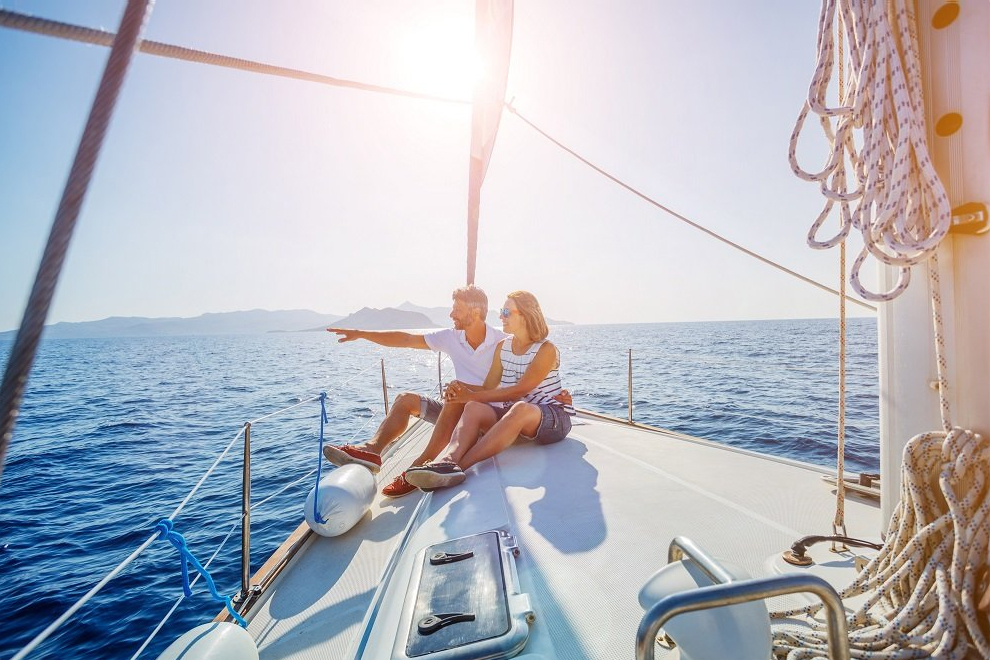 Ideas:
Nature Cruise/Whale Watching
Downtown San Diego skyline (sights we see: Military Ships, Aircraft Carriers, Maritime Museum's
Star of India Tall Ship, the California, HMS Surprise (from the movie Master and Commander),
B-39 Submarine, downtown hotels, Seaport Village, Coronado Island)
Anchor in Glorietta Bay for a day of swimming, snorkeling, Stand Up Paddling, etc
Coronado Island
La Jolla Cove for a day of swimming, snorkeling, etc
Check out our Gallery for more photos!
See Why We're #1 in
San Diego
When you set sail with Aolani, you'll see why we offer the best day cruise San Diego has to offer. You'll have one of the most memorable and thrilling experiences of your life! And because we are privately chartered, you can tailor your voyage exactly to your liking. Our family business was founded with the passion for providing this joyous experience to all of our guests who come aboard the Aolani Catamaran with us. Come and see why sailing with us was the #1 rated activity in Lifestyle Magazine for San Diego County. Give us a call, and get in on all the fun!
CHECK OUT OUR YACHT CHARTER
San Diego Private Yacht Rental & Boat Charter | Aolani | 1380 Harbor Island Dr, San Diego, CA 92101
Book your Aolani Charter today!